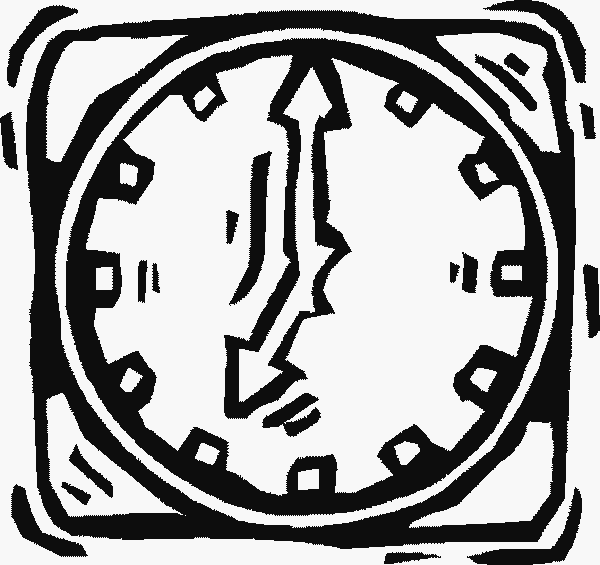 One of the most mysterious effects of inner alignment is how it alters (or corrects!) our perception of time. The alignment of the Y-axis slows down time and in the April 10th YOFA jhe Session email update, I touched on this amazing component of the inner alignment process. Here is an email I received on this subject:
Dear Rebbie,
This session was particularly significant for me. My precious Son Christopher came down to visit me from New Jersey, he brought with him his Son Chance whom I haven't seen for a long while. They came on this past Tuesday (Chris's Birthday) early evening, and stayed until Thursday late afternoon. We did so many things and went so many enjoyable places. There was an instant bond between my grandson and I that I don't remember a time when he wasn't in my life. I felt like they were here at least a week, when it was only a couple of days. How we did all the things we did in such a short time baffled me. The wonderful thing about it was that we didn't rush doing anything. It was the most precious time for all of us. My Son called me when they were almost home to let me know they were fine and the trip was a breeze, clear highways, catching every green light. He said that my grandson wants to come again, but this time to stay longer. I feel really happy and content. Thank you for your jhe sessions. I appreciate you.
Bright Blessings,
Rosemarie
Find out how to have "more time" by practicing the inner alignment meditations in the book Rooted in the Infinite.
Cultivate your inner alignment by becoming a member of the YOFA jhe Sessions.