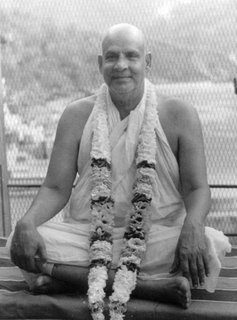 CLICK HERE FOR THE FEBRUARY "RESULTS" CALL
Law of Attraction is the Universal principle that brings things of a like vibration together. And since thoughts vibrate, they are always attracting other thoughts.
Now bring in the factor of information overload. Well, when you are in the midst of scrolling through screens full of email or pouring over paper piles of to-do-lists ***and*** you have been cultivating your awareness of Law of Attraction, you can find yourself in a pretty noisy mental landscape.
Every micro-thought has a constellation of associations scintillating around it pulling in even more thoughts. And the multitude of directions of movement of mental energy can create a chaotic manifestation factory in the ethers.
The most obvious result might be the outcry, "Why is this happening to me?"
Or it can be the plea to the Universe, "I've been doing everything right, why haven't I manifested __(fill in the blank)___ ?"
Or even worse, the feeling can arise as, "I've done everything right and that person over there is doing everything wrong (according to me!), and they have what I want!"
In a nutshell, the result of vibrating all over the place is that we wonder why our manifestations are not what we think we're asking for.
Abraham has offered us the antidote to this condition as 68 seconds of pure thought. Swami Sivananda has offered us the more ancient reminder of thought power from the yogic tradition.
Then we have the creative challenge of merging this into the living of our lives.
The Next Results Workshop
In the February 2009 YOFA "Results" Workshop, we'll be tapping into some of Swami Sivananda's wisdom on the power of thought and relating it to what we know about Law of Attraction.
The workshop is now live. As soon as you sign up you get instant access to the recordings and if you sign up before the live call on Monday, February 23, you can also participate in the workshop. You can still sign up after the live event and you'll get the recording of the call.
This is a monthly online workshop where advanced students of Law of Attraction get together to fine-tune their relationship with Law of Attraction so that they get soul-satisfying results in all 3 dimensions of their energy flow (spiritual, healing (jhe), and manifestation).
To find out more and sign up for this single workshop, CLICK HERE.
To become a member of the "Results" group and get a discount each month, CLICK HERE.
To Join the YOFA Inner Circle and get this workshop as a free bonus with your membership, CLICK HERE.
Wishing You Love,
Rebbie
http://YOFA.net
http://AlignmentforHealing.com